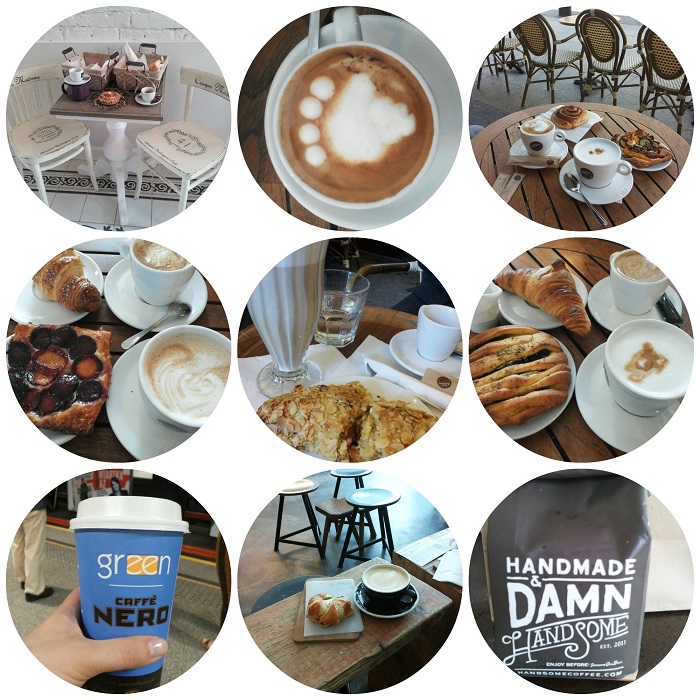 Sunday Musings in Style. I recently wrote a post about how to be inspired and this has prompted me to take the idea one step further. Rather than looking at just general inspirations, let's narrow them down to specifics.
Sunday Musings in Style
While it's true that I love coffee, I can be just as happy having a cup of tea. Yet I seem to have this constant obsession with coffee shops and then I realized that what I actually love, is the act of sitting at one. Now it can't be just any coffee shop. It needs to have character. I'm looking for a certain energy that makes me feel like I'm channeling great writers, philosophers and artists. I'm unabashedly drawn to  scenes, like those in Midnight in Paris, where the artsy crowd sits at the cafe, discussing their next masterpiece. Sure, it's a little pretentious, but it's a romantic notion that I can't help but love. Also, it keeps me inspired and thinking creatively.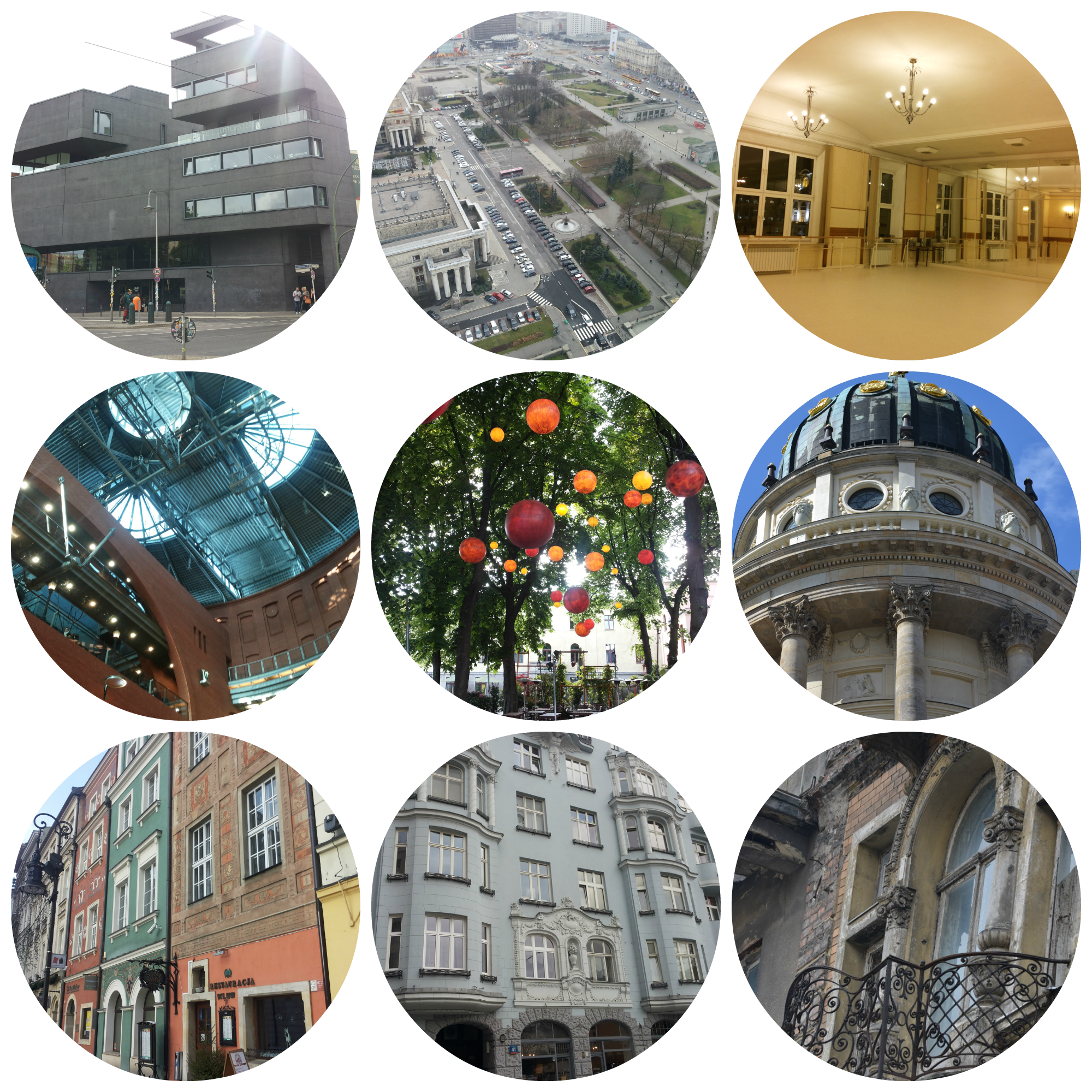 Moving on with my Sunday musings, I've always had a deep affection for architecture and architectural elements, which is perhaps why I love to make the connection between architecture and fashion. The sheer beauty of an old building with intricate details or the sleek starkness of modern one, never cease to amaze me. This is the same interest that I have in a beautifully tailored suit or the ribbon detailing on an haute couture gown. As we all know, Coco Chanel once said,
Fashion is not something that exists in dresses only. Fashion is in the sky, in the street, fashion has to do with ideas, the way we live, what is happening.
This is one of my favourite quotes because it is so true. Arguably, it actually applies to to every job in the arts. It is essential that you be aware of your surroundings, of world events past and present and that you maintain a constant curiosity and the desire to learn.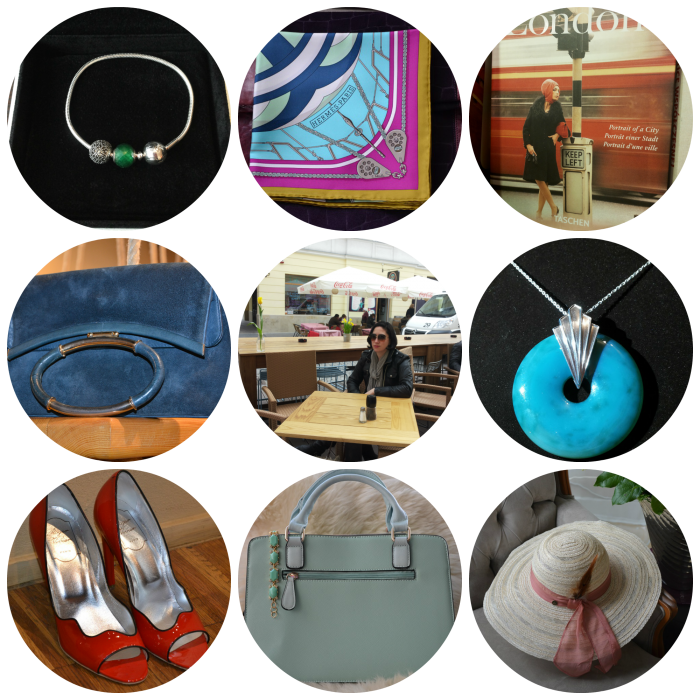 Lastly, ever since I moved halfway across the world, I've come to realize that I don't need a lot of stuff. So I've made an effort to really streamline my belongings. The biggest change, is that I really have to love something before I buy it and it has to be of high quality so that it will last. Of course I'll buy a handful of t-shirts to wear for a season, but when it comes to pieces like jewelry or bags or shoes, I want to be able to use them over and over again.
I'm looking for beautiful classic pieces and items that will get me noticed. I've realized that I don't want to look like everyone else. I want to stand out from the crowd. I want to be noticed.
What are some of your favourite pieces?
*For more of my Sunday musings in style follow me on instagram and twitter*