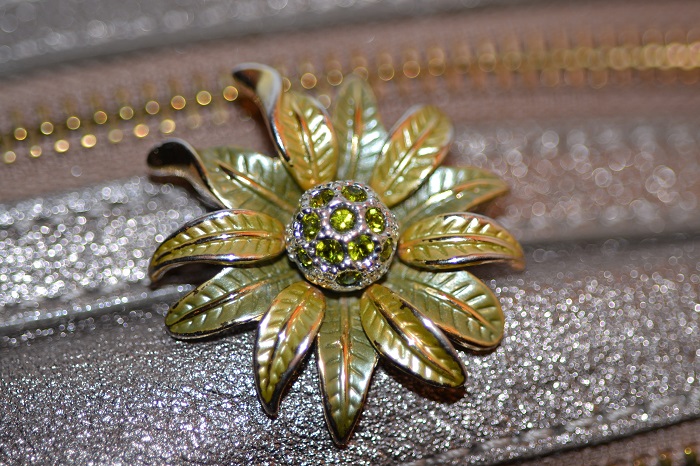 Mixed metal jewelry. I have loved jewelry ever since I can remember. When I was in high school, I only wore silver jewelry. Later, my world began to expand and I grew to love the other types of metal. The intelligence of  yellow and the unconditional love of rose gold became welcome additions to my collection.
In the morning, when I pick out what I want to wear, I don't pay careful attention to the so called fashion rules. I simply like wearing what I like. A touch of the unexpected is always the best choice, is it not?  I do, however, have some of my own preferences when it comes to wearing mixed metal jewelry.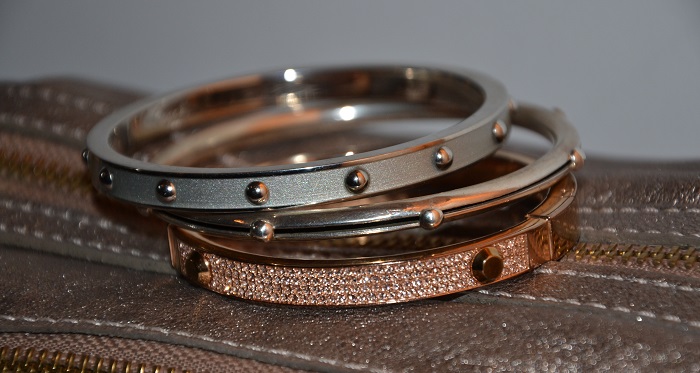 Try stacking your jewelry. For instance, silver and gold look great together when you wear them as stackable bracelets. My only suggestion would be to make sure that one visual element remains constant. In other words, take care to pick pieces from the same family. Vintage gold jewelry may look a little odd when paired with a contemporary silver piece.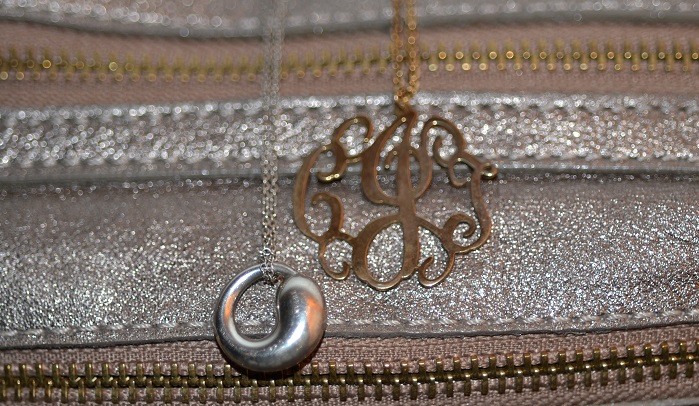 Think of this concept like you would about colour blocking. Combine several silver pieces with a sliver of rose gold, or the reverse. By allowing one of the metals to be clearly dominant with the other one being an accent, you are creating a fresh and contemporary look. I love wearing a wide silver band with a thin gold one on the same finger which gives me an immediate contrast and visual interest.
How about layering necklaces? A thin gold chain can look absolutely lovely when worn with a silver one.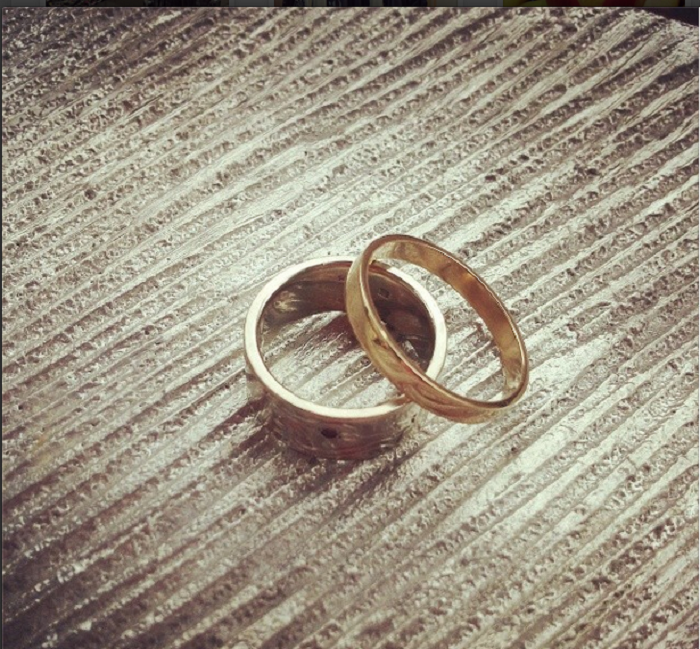 Another option is to choose pieces which are already two or even three toned. This takes the guess work out of putting it together yourself. I love any metal that is paired with rose gold.
Of course, all of these tips apply to bags, shoes, scarves and everything else you own. Remember that it is all about looking and feeling fabulous!
How do you wear mixed metal jewelry?
Mixed Metal Jewelry I love:
*For more on how to wear mixed metal jewelry join me on instagram and twitter*