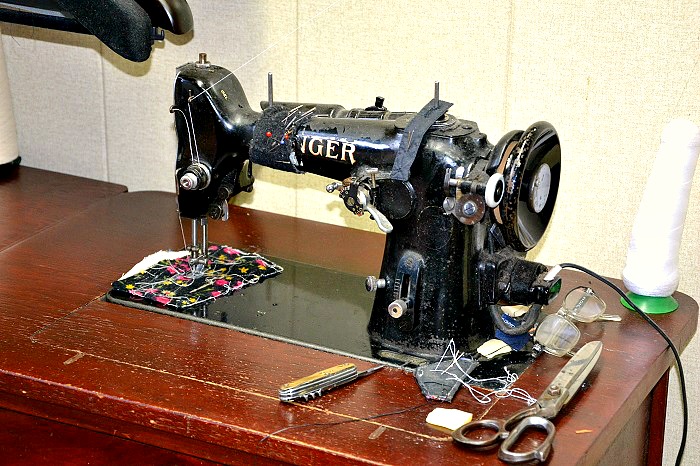 How to make clothes look expensive. I don't know about the rest of you, but I love it when someone compliments me on something I'm wearing and I love it even more when I secretly know that it was an inexpensive item.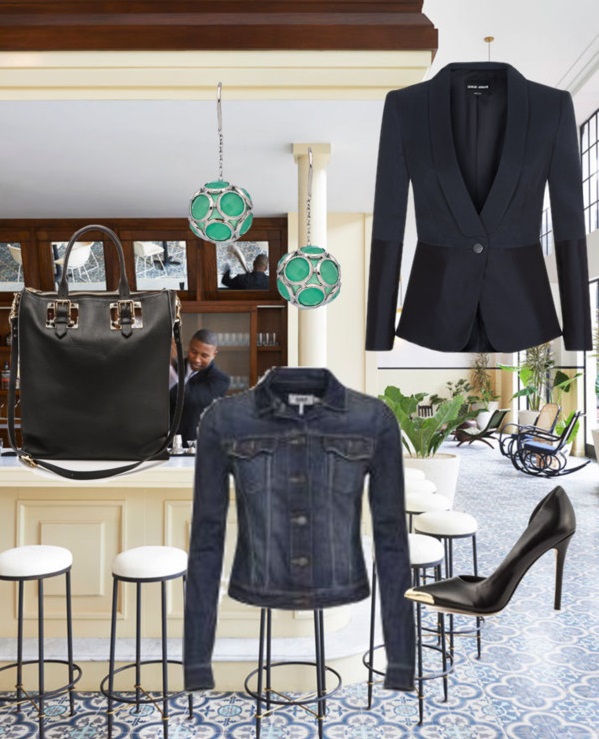 HOW TO MAKE CLOTHES LOOK EXPENSIVE
Keep it simple. Streamlined pieces and clean lines will always look more elegant and therefore more expensive on first glance. Opt for a very classic look with a pair of black cropped skinnies, a black tee and throw a jacket casually over your shoulders. Add some heels or flats and voila, you've got a great classic outfit where no one will know if you saved or splurged.
Upgrade the details. Ever notice how the most expensive fashions are perfect, right down to the details? This is a pretty easy fix for everyone, because it's all about substituting and removing. The best part is that this can be done in a fairly inexpensive way. Nice buttons are not a fortune and by simply replacing the original standard plastic ones with vintage or natural materials, your outfit will go through a complete transformation in minutes. Another tip is removing all the excess hardware from your bags. Be subtle about name brands as you don't need to tell everyone who you are wearing. A beautiful bag is a beautiful bag, no matter who made it.
Mix 'n match. Pick your high end pieces wisely. Take shoes, for instance. While I'm all for buying quality, however, if the heels are comfortable and you take care of them, a less expensive pair can last just as long. My oldest pair of heels cost me about $70 and they still look like new. Now look at it this way, a high-end tweed blazer, in a classic cut, will never go out of style. So pair it with your less expensive heels and no one will be able to tell where you saved and where you splurged.
Accessorize. This is where I generally like to spend my money. A beautiful necklace in silver or gold can be pulled out year after year and it will always look brand new and great. There's a reason why many of us like looking for vintage scarves. They've already stood the test of time and will continue to look fabulous. As many of you know, I'm a big fan of hats, but there's a good reason for it because wearing a hat sets you apart from the crowd and makes you look like you put some thought into your outfit. Of course, we never want to look like we've tried too hard, but as long as your outfit is streamlined, you are good to go.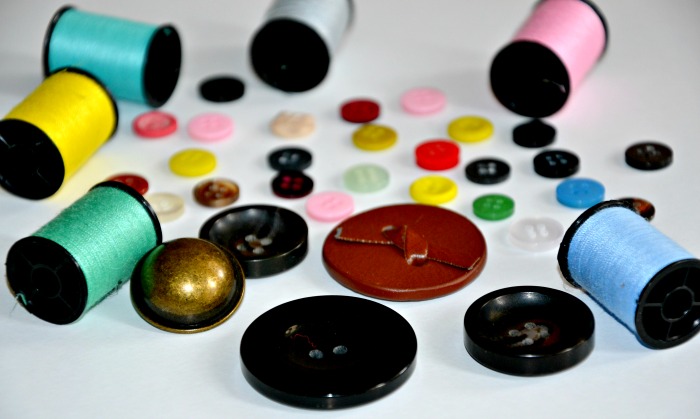 The key to looking expensive is finding well cut pieces that you love but also that fit. Most importantly, look after your clothes, bags, shoes and accessories. Polish your shoes before you wear them, ensure that your bags are clean, don't be afraid to have your clothing dry cleaned and keep your jewelry shiny!
What are your tips for making your wardrobe look expensive?
*For more on how to make clothes look expensive follow me on instagram and pinterest*