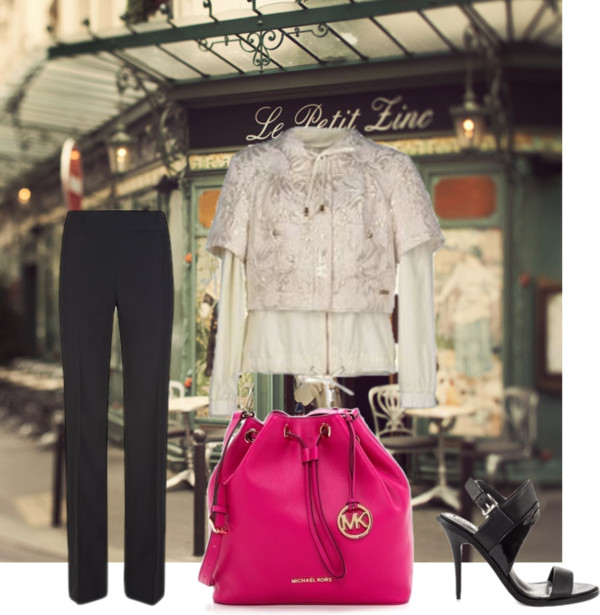 Best coats for spring 2015. I love this time of year. You step outside in the morning and the sun is shining and you can feel an anticipation in the air. Although I have a great winter coat, I'm very ready to say goodbye to it for the next few months. I'm also more than ready to pull out my beloved spring coats that will get me through this crazy transitional time because this time of year the weather is unpredictable and all you can do is try to look your very best.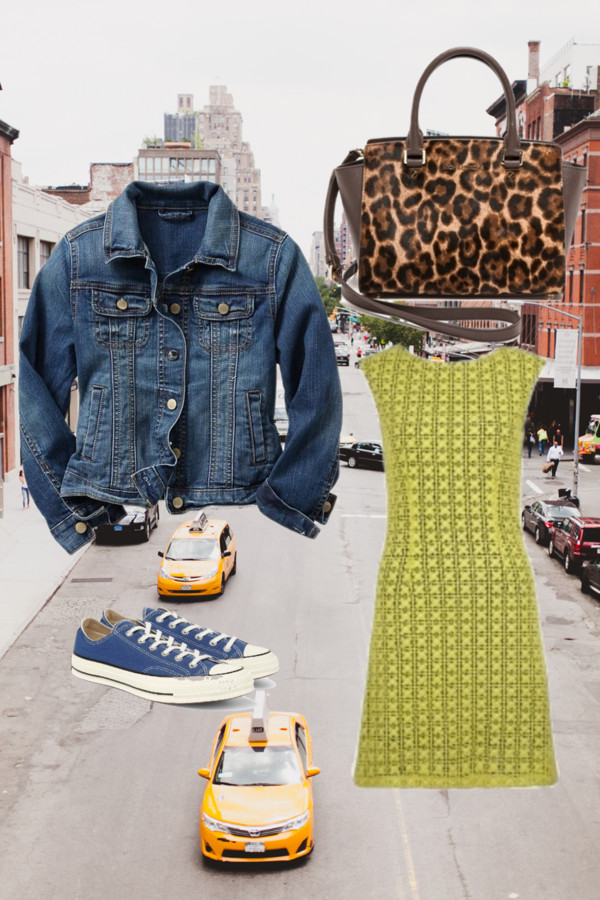 BEST COATS FOR SPRING 2015
Trench coat. The eternal staple, a great trench in either beige or black, will get you through most of what spring has to offer. It's always a chic choice for work or an evening out and really, you can't go wrong when you put it on. Look for longer, classic lines that you can pair with jeans, trousers or your favourite dress. This item is definitely worth the splurge because it will never go out of style and you'll be able to wear it for years.
Denim jacket. I've probably worn denim jackets… Well, my entire life. I can't think of a time when they weren't worn, although styles and shapes have changed. Your best bet is to find a fitted jacket in a darker wash, if you are looking for more of an investment. This way, you can wear it layered, under a leather jacket or your trench. As the mercury rises, you'll be able to wear it on its own or with a summer scarf. Due to their popularity, denim jackets can often be found en mass in second hand stores. This is always a good option, as you will be able to stock up on a few styles.
Moto jacket. Always. Period. With their growing popularity over the past few years, a moto jacket seems to have entered our consciousness and they aren't going anywhere. Worn with a pair of boyfriend jeans for day or over a shift dress for night, it creates an instant glam look.
Belted jacket. A structured belted jacket adds a bit of refinement to any outfit. This is another one of those pieces that you should be able to wear year after year and pair with many different outfits.
Short jacket: boxy, a-line or with 3/4 length sleeves. This is where I like to play a little bit with some feminine details. It can either have some ruffles or be a fun pattern. They key is to be true to your style while opting for a classic retro-reminiscent shape.
There are also many ways to keeping your coats looking current. While swapping out the buttons or adding a fabulous brooch can easily dress a jacket up, sometimes just adding a new spring scarf can completely brighten your look. Whenever I'm looking for a new jacket to add to my "long-term" collection, I always look for classic fabrics and cuts because that way I can be sure that they will never really go out of style.
What is your favourite spring jacket?