How to dress for a work party. This kind of kills me a little bit every year. I actually really like dressing up and I have some nice party dresses and pretty tops, but every year there's a corporate holiday party that sneaks its way into my life and every year I find myself suddenly spinning with self-doubt about what to wear.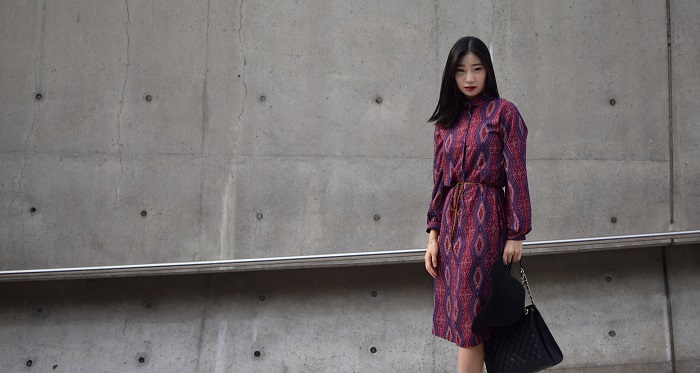 HOW TO DRESS FOR A WORK PARTY
My criteria is as follows:
I want to look elegant
I want to look sophisticated
I want to stand out
I don't want to look flashy
I need to be comfortable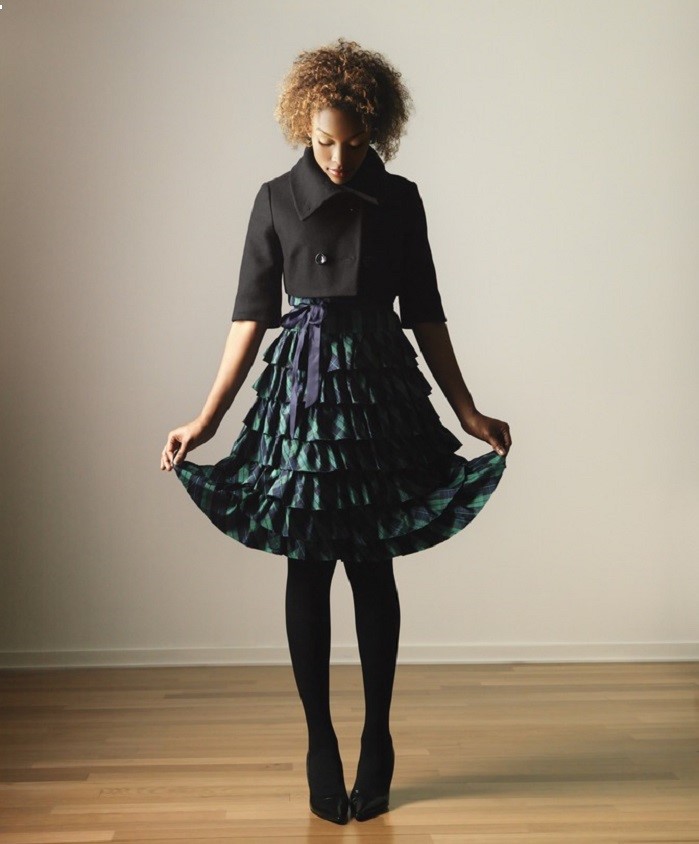 There are a few things you need to consider before planning your outfit. Let's break it down:
Do you work in a very corporate environment? This will set some parameters for what will be appropriate.
Do you work in a more creative field? You'll probably have the option of being more casual or really showing off your style.
Is the party during work hours or after? If the party is during the day then you'll have the option of going more casual than at night. Still, it's best to make an effort and dress up a little or at the very least to accessorize.
Where is the party located? The venue will play a big role in what you wear. A holiday lunch at a local restaurant will be a lot more relaxed than an evening affair at a rented venue.
WHATEVER YOU DO, DON'T
Wear anything that's too tight
Wear anything that's too revealing
Wear anything that's too short
Wear anything that's too sheer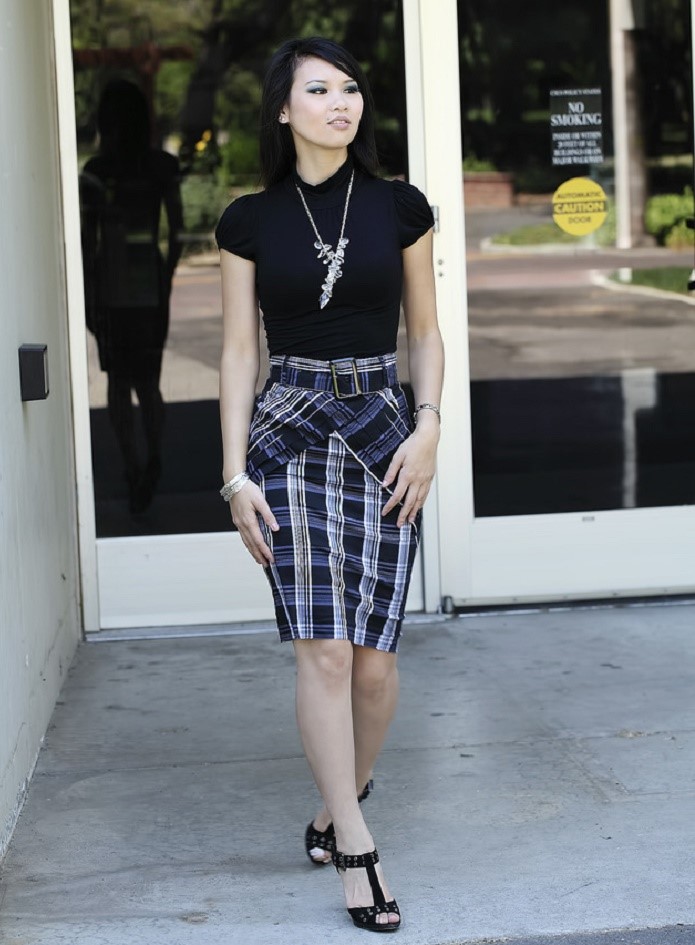 OUTFIT IDEAS
Prints. A pretty dress in a nice print will always be a good idea. If you opt for a bolder colour or print, keep the silhouette of the dress more streamlined (think a simple shift). This is the time of year when people are in a celebratory mood, so don't be afraid to step outside of the box. You can still be professional and sophisticated while showing off your style.
Fabrics.  Simply picking a piece in a different fabric can completely change your outfit. Instead of a tweed blazer, why not wear a tweed dress? Or, rather than your usual wool pencil skirt, reach for one in leather. Other fabulous options are velvet, silk or cashmere. Those small shifts can make a world of difference while allowing you to still be professional, especially in a more corporate environment.
Read: HOW TO WEAR VELVET
Daytime party. For a daytime holiday party you can easily wear what you would normally wear to work with some added embellishments.  A statement necklace, eye-catching earrings or even sequins will do the trick. If you opt for sequins then stick to clean lines and keep the outfit streamlined. A sequined tank under a fitted blazer or a sequined skirt, paired with a structured button down, will both be great options.
Evening party. Here's where you can push the boundaries a little, while keeping in mind the don'ts of office holiday wear.  If in doubt, you can never go wrong with a classic cocktail dress, but instead of black why not wear one in a rich emerald or a striking red? If you are more comfortable wearing pants, how about tailored trousers paired with tuxedo jacket. Of course, don't forget to wear a fabulous pair of heels.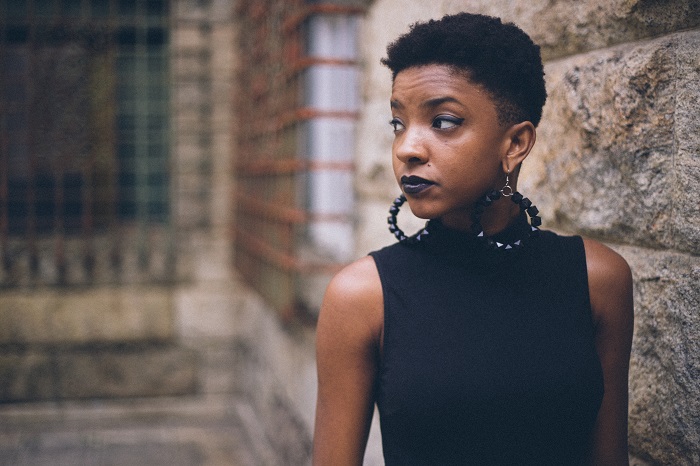 You can still be professional while dressing up, no matter what type of office you work in. Unless this is a black tie event, simply wear what you would normally wear, but with an extra detail.  Keep in mind that you are still in a work environment, so don't go overboard and most importantly, socialize and have fun.
IF YOU ENJOYED THIS ARTICLE PLEASE SHARE IT AND SIGN UP FOR REGULAR UPDATES

images courtesy of DollarPhotoClub and Unsplash.net


Caroline has worked with international designers in fashion retail and completed professional makeup courses when working in the beauty industry. Her love of writing, photography and film inspired her to work at the Canadian Film Center and then to earn a BFA in Screenwriting. In addition to her blog, Style On The Side, you can see her work in Huffington Post Canada and other international websites.