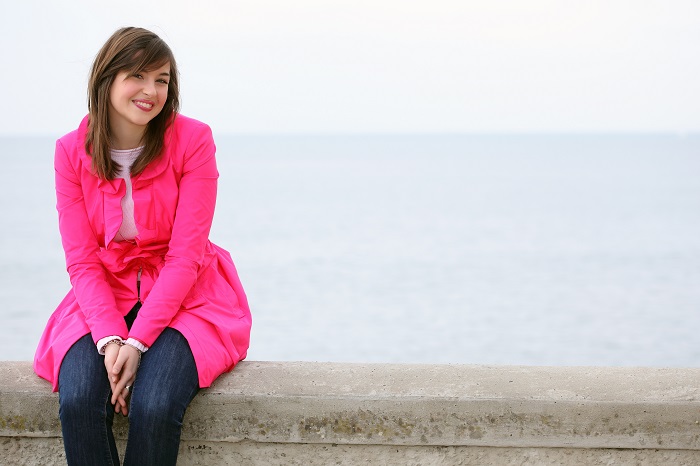 How to be comfortable and stylish. There are those days when I desperately wish that it was appropriate to go to work in my sweats and my faded baggy t-shirt. Sure, when I was still actively working as a fitness instructor I lived in sweats, but they were never baggy or old. As much as I cherish my Louboutins and skinny jeans and fitted moto jacket, when it has been raining for the umpteenth day and I haven't been to the gym and I'm feeling bloated, the last thing I want to do is show off my body.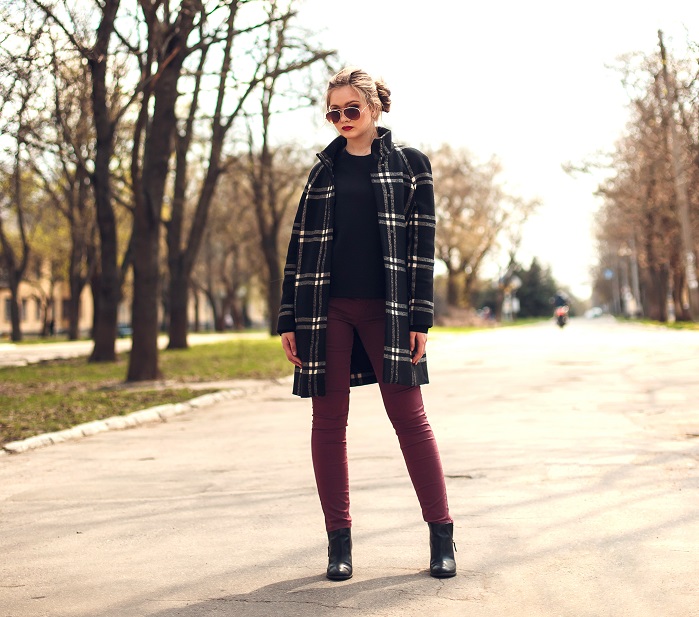 HOW TO BE COMFORTABLE AND STYLISH
Layers. When the weather gets cold, we all love to layer and this is your perfect excuse to just that. Choose your favourite and softest tee, throw a great cardigan over top, pair them with a pair of dark jeans (they are more dressy than their lighter counterparts) and oxfords and top the whole outfit off with a menswear inspired coat. You'll be right on trend and comfortable at the same time. Or, another great layering ensemble is a pretty dress topped with a cropped sweater. If you are going for this option, just watch your proportions so that you don't look too sloppy.
Prints. Prints are great distractions, but they are also eye catching and will elevate any look. Opt for a printed blouse and skinny black pants (yes, with stretch as we are sill going for comfort), ballerina flats or ankle boots and you have a great look for the office.
Monochrome. A monochrome look is always sleek and sophisticated, whether you are opting for all black or your most flattering favourite colour, just make sure that your outfit isn't pilling or over-sized. Choose tailored pieces that fit you and complement your shape.
Sneakers or wedges. Even though heels are usually dressier, a pair of sneakers can look pretty fabulous as well. Pair them with boyfriend jeans, a dress or pretty much anything in your closet.
Beanie or beret. Hats have a way of elevating any outfit, but sometimes that fedora or cloche just doesn't feel right. So throw on a beanie or a beaded beret. Not only will it hide a bad hair day, but it will do double duty by keeping you warm.
Steal from the gym. 'Cause sometimes you just need that extra bit of coziness in your life. Wear a hoodie in a soft luxurious fabric like cashmere. Pair it with a great lipstick, your favourite jeans and go about your day.
Accessorize strategically. Of course, I'm referring to a luxuriously over-sized scarf. Create a chic collar effect by wrapping it numerous times around your neck and shoulders, or wear it like a cape by wrapping it around your shoulders. Add some complimentary earrings and you'll have a put together glam look in seconds. Plus you'll be cozy and warm.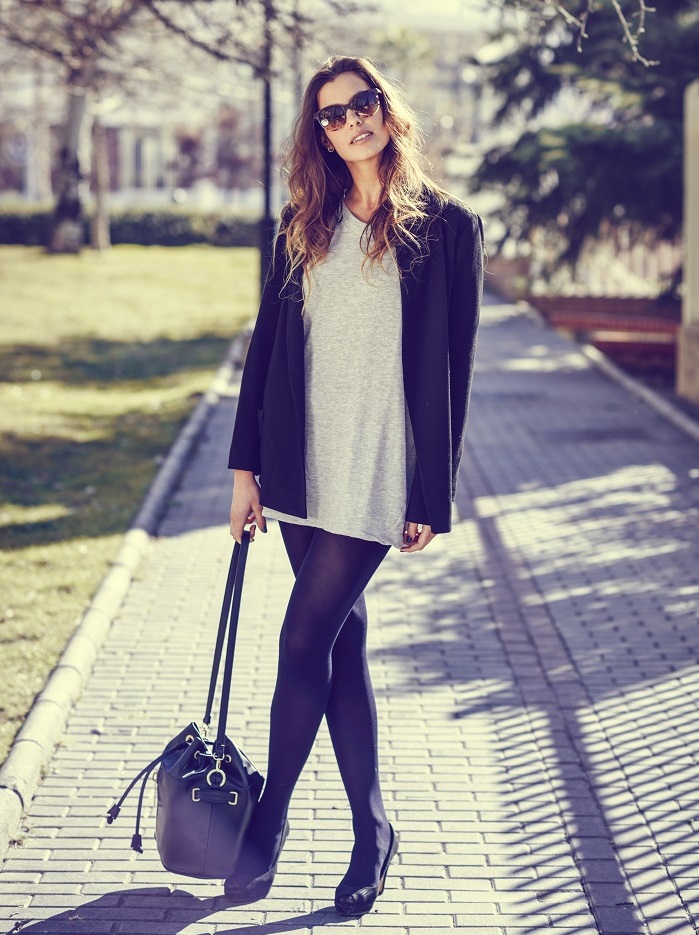 It's totally okay to be comfortable (really, there's nothing worse than leaving for the day wearing something that you are uncomfortable in, as you'll find yourself fidgeting and tugging on your clothes all day) . What's not okay is to look sloppy. Pay attention to fabrics, cut and proportions and when in doubt, show a little bit of skin.
What are your tips for staying cozy and stylish at the same time?
For more don't forget to follow me on INSTAGRAM and PINTEREST
IF YOU ENJOYED THIS ARTICLE PLEASE SHARE IT AND SIGN UP FOR REGULAR UPDATES

images courtesy of DollarPhotoClub

Caroline has worked with international designers in fashion retail and completed professional makeup courses when working in the beauty industry. Her love of writing, photography and film inspired her to work at the Canadian Film Center and then to earn a BFA in Screenwriting. In addition to her blog, Style On The Side, you can see her work in Huffington Post Canada and other international websites.