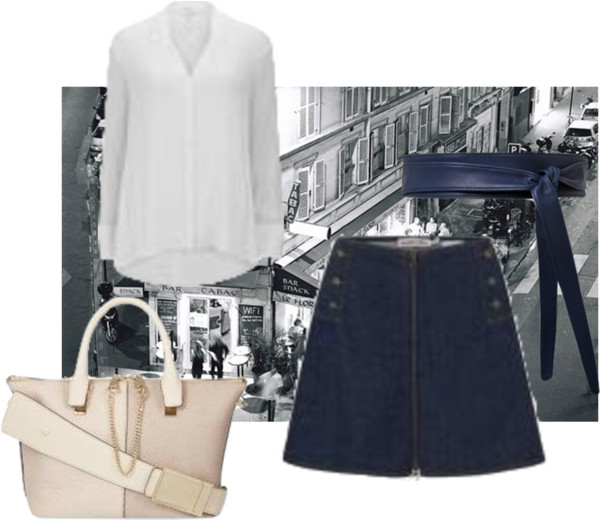 Military inspired style for spring 2015. Having spent the past week wandering through a seemingly wonderful yet endless maze of  museums, I noticed just how much the military trend is widespread in our everyday fashion. I often see soldiers on the streets in full army gear, but of course, that's something very specific which you either love or your don't. There's so much more to military style than an olive green.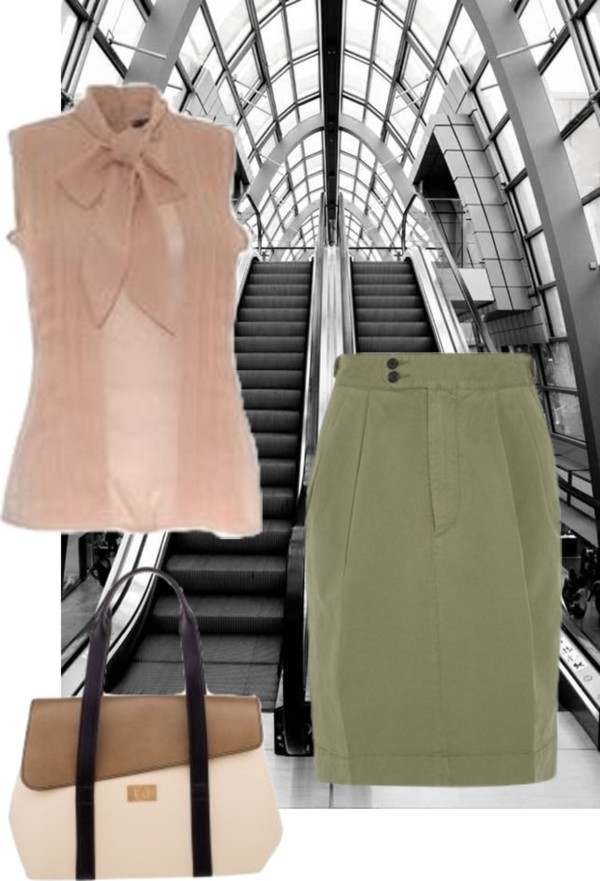 MILITARY INSPIRED STYLE FOR SPRING 2015
The colours. For a moment let's stick with what we traditionally think of when military style is mentioned. Get inspired by an olive green and look for clean cut tailored pieces. Olive not for you? Well, don't forget military isn't just about the army green we generally associate it with. Every country's military has its own preferred shades, from desert yellows, through field greys. Seriously, just look into the Napoleonic era as they had some very impressive style with deep reds and navy being the prevalent colours. For them, it was not about camouflage, but rather the exact opposite. The uniforms were designed to be seen from a distance and they incorporated striking contrasts of whites, reds, greens and blues.
The details. Who doesn't love a row of perfect brass buttons? A tapered double breasted coat is a great nod to military style. Or find yourself a wide sash or obi belt and pair it with a sand coloured pencil skirt. This will look great on almost every body type. Most importantly, when attempting a military inspired look, it's important to mix and match textures and fabrics. Try pairing a chiffon blouse with a wool skirt or choose an edgier look and wear a slip dress with a heavier boot. A sequin skirt and fabulous heels might look great with a traditional army jacket like the kind you would find at your local surplus store.
The coats. This is probably the most obvious piece and there are some fantastic choices out there. A beige trench is always a great option, but so is a tailored wool jacket with breast pockets and shiny buttons. I'm a fan of throwing a khaki parka over pretty much any outfit I might be wearing.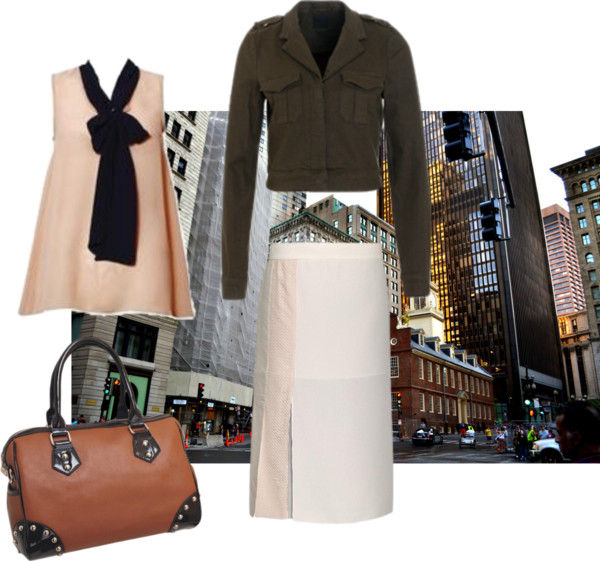 Most importantly, don't be afraid to raid your local surplus store as there are usually some great gems you can find and adapt to fit your style. Remember, it's not about copying the look exactly, but rather about taking the one item you love most and incorporating it into your wardrobe.
How do you feel about the military inspired look?
For more please follow me on INSTAGRAM and PINTEREST
If you enjoyed this article sign up to regular updates from Style On The Side!