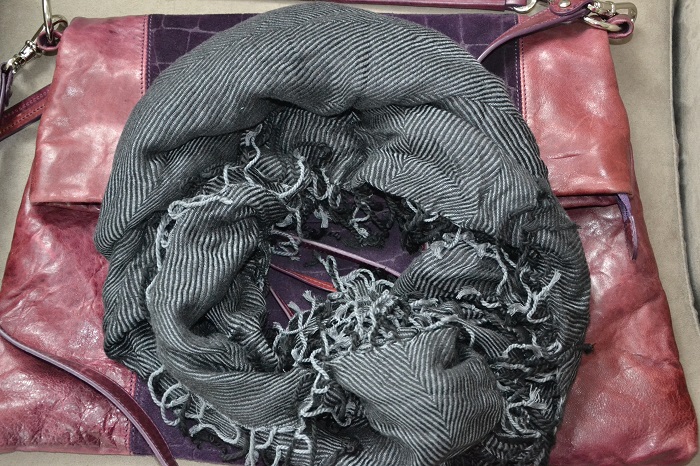 How To Wear Scarves. I look outside and can already see a change in the air. The days are getting shorter and the weather has been more fickle as of late.  My attention is slowly turning to those transitional pieces, like a nice cozy scarf, which will help get me through cooler temperatures that I know are just around the corner. That's okay though because as much as I look forward to summer every year, fall has always been my favourite season. I love beautiful warm days and cool nights.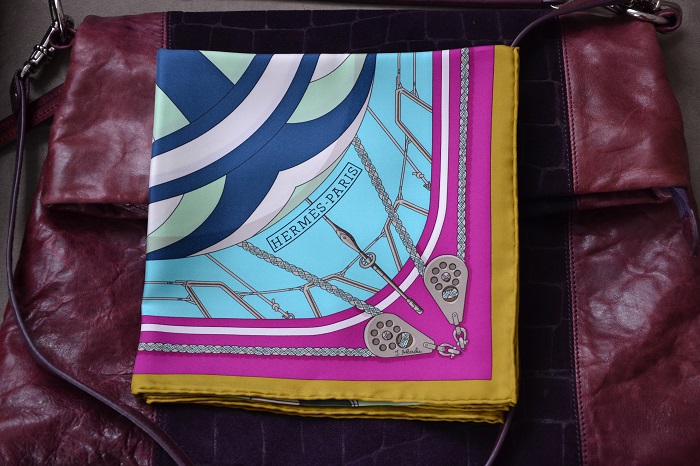 This is the time of year when I start pulling out my summer-to-fall scarves. Some are gauzy and some are a little warmer but I love them all equally.  They truly are the ideal addition to any wardrobe. You can wear them with a great t-shirt, they can double as a wrap in the evening or protect your throat on a windier day. Of course, they also make for wonderful head wraps, a look which I have been obsessing about lately. If it's hot in the morning I just tie my scarf on my bag and as the cooler evening rolls in, I transition it to my shoulders.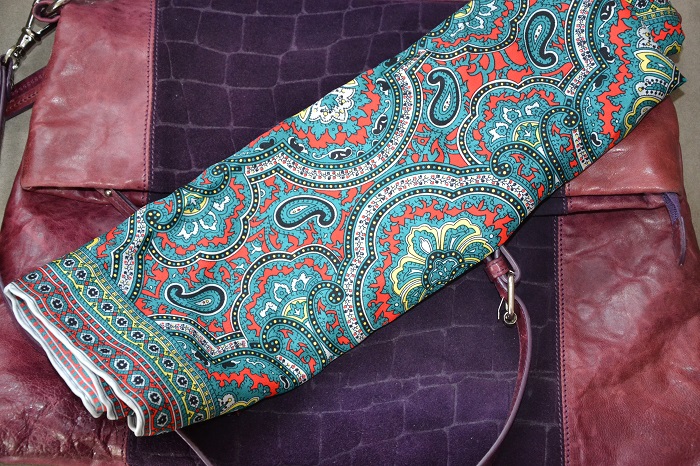 I've written about scarves before and I'm sure I will again because I, very shamelessly, admit that I love them. They are the perfect accessory.  Not only are they functional but they can dress an outfit up or down. They can be expensive, sought after and a true statement piece, or they can simply be a beautiful  piece of fabric that you wrap luxuriously around yourself. Whatever you choose, they should complement your complexion and make you feel wonderful about yourself!
How to wear scarves? Just pick one and try it on. I would happily add any scarf to my collection.
*For more on how to wear scarves please visit me on pinterest and twitter*