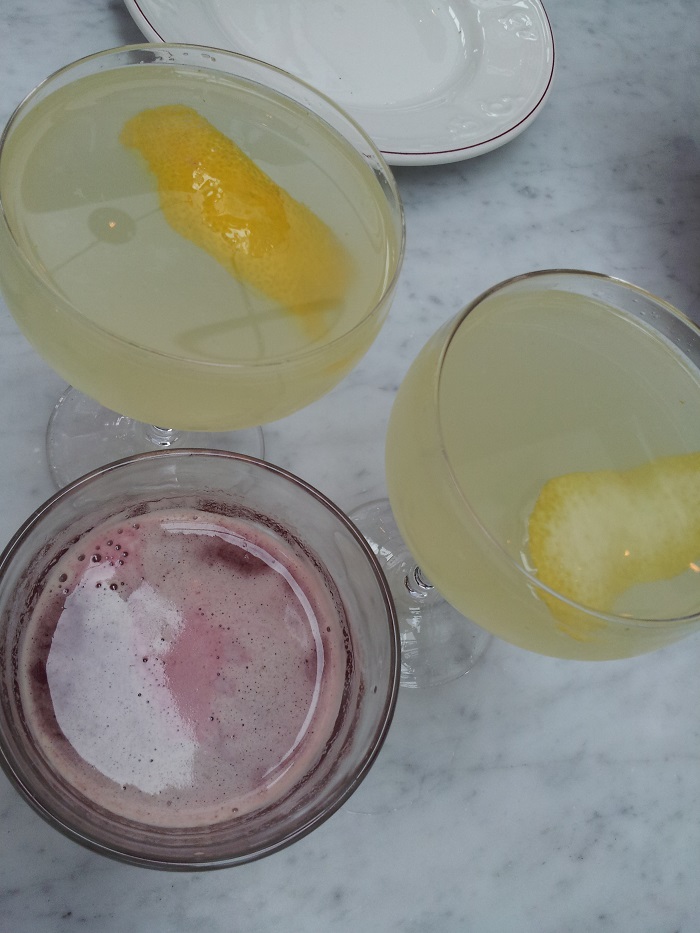 Cocktail fashion. I wanted to talk about a theme that has permeated style, cocktail fashion. We've got actual cocktails which are generally deliciously mixed drinks which can definitely be a great accessory at a party. As a mixed drink, it has three parts: a spirit, a sweet and a sour. The perfect combination. Just think about how they were a huge part of Sex and the City. The cocktail became a prevalent image related to the show.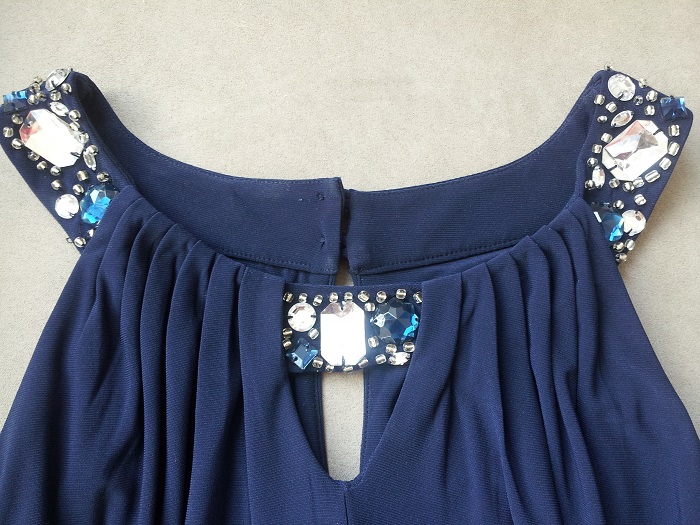 Next we have the cocktail dress. Before the mid 20th century it was actually referred to as the late afternoon dress. It was Christian Dior who coined the term  sometime in the late 1940's.  A staple in most of our wardrobes, it's that shorter semi formal dress that we can always count on in a pinch. They can be in the form of the little black dress or be a beautiful eye catching colour. They can have embellishments, or be simple clean and elegant. Whatever you choose we definitely need a few of these beauties in our wardrobes.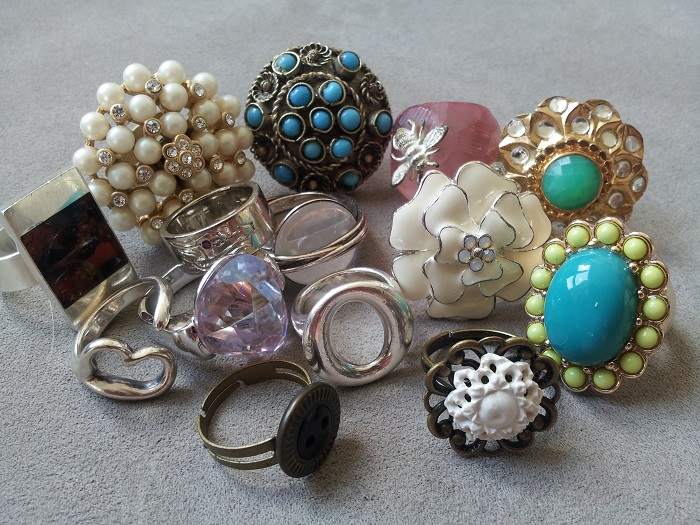 Of course when we're talking about cocktails, we can't forget to mention the cocktail ring. A fabulous piece of jewelry which traditionally has one large stone with some smaller stones surrounding it.  Although pretty much any large ring can be called a cocktail ring.  I love that it's also referred to as a dinner ring. I picture myself sitting at a fancy dinner party, a fabulous stone sparkling on my hand.
What is it about cocktail fashion that we love so much? For me it's the fun, it's images of parties, nightlife and a lot of sparkle. I picture the Roaring Twenties and simply enjoying life.
So one day, I will see all of you at my fabulous roof-top party. There will be plenty of drinks, we will be decked out in our beautiful dresses and showing off our fabulous accessories!
Here is some more cocktail fashion for you to discover!
*For more cocktail fashion please visit me on pinterest and twitter*