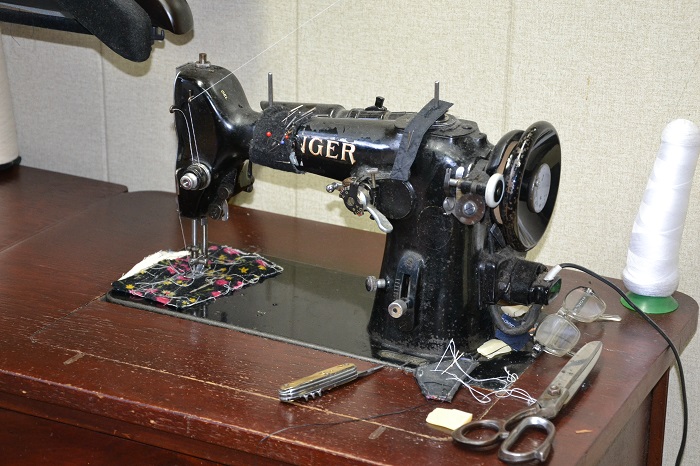 Tailor. I love clothing. I love beautiful textiles and textures and patterns. Walking through a fabric store for me is always an adventure in self restraint. Touching a coarse tweed, letting  liquid-like silk flow through my fingers or running my hands over soft wool makes me happy. When it comes to wonderfully made garments, I am definitely a fan.  Of course, I have the requisite t-shirts that fill my closet, but I really make an attempt at choosing high quality clothing whenever possible. I would rather choose a classic piece that will last for many years, than an item which loses its shape within the first few weeks or months. I think I am safe in saying that most of you reading this would agree with this.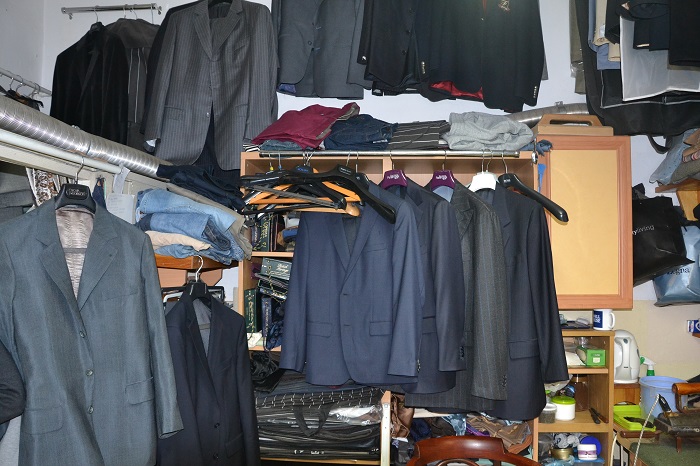 So I wanted to take a moment to acknowledge the Tailor. Or rather, all the amazing people who are keeping this art alive. They have been around since humanity first started wearing clothing. They champion the unique, producing the finest in wearable art. They are master craftsmen with a vision. They look at the same fabrics I see and almost magically, transform them into the stunning creations we see gracing the runways.
Of course I would rather have all my clothing made by a custom or bespoke tailor, but that isn't very realistic at this time. What I do, instead, is pick my garments with a keen eye knowing that I can always bring them to a tailor to have altered. Finding a good tailor you trust is imperative.  A tailor will value  a well made article of clothing and will always appreciate good quality fabric.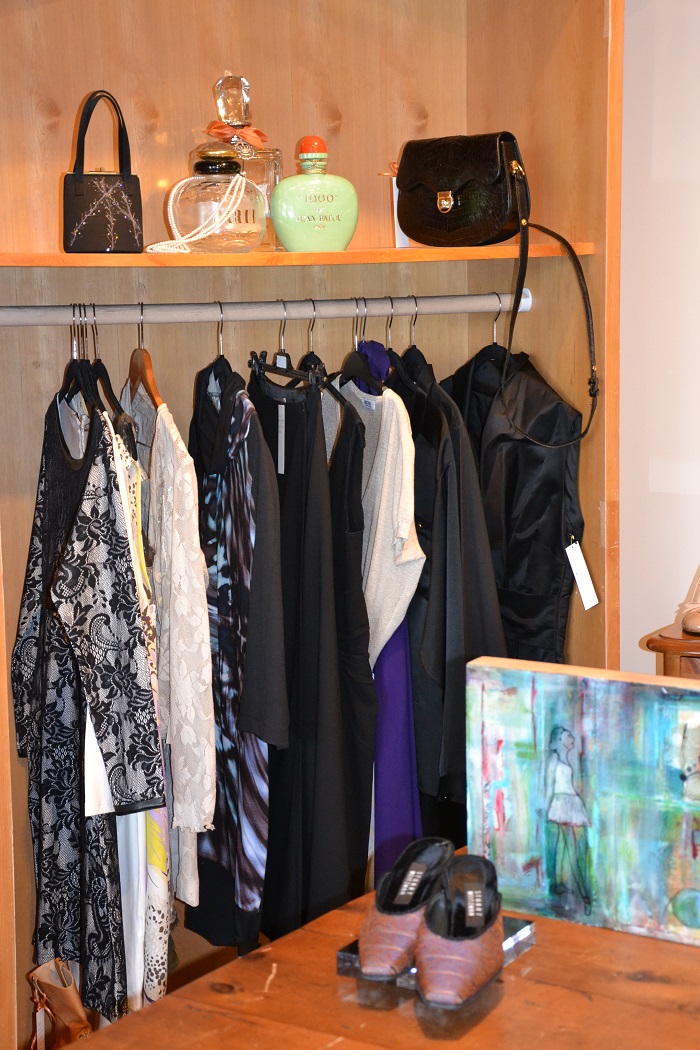 From this point on, anything is possible. They are your partner in building the perfect wardrobe for you. I have had many an item transformed from just okay to absolutely stunning by adding a few seams or opening a neckline.  A tailor will have a deep understanding of the human form and they probably love your clothing as much as you do. So when shopping for items to complete your signature look, make sure to look for quality. Although your wardrobe may originate from mass produced shops, it can become a bespoke ensemble.
Have you ever used a tailor to help you perfect your wardrobe?
*For more information on bespoke clothing visit me on instagram and twitter*