Should you have a minimalist wardrobe. As I prepare to move yet again, I've realized that I'm getting pretty sick of constantly purging my stuff. Now, don't get me wrong, I actually love moving. I love the excitement of a new place and all the possibilities that come with shaking up my routine. What I don't love is all the stuff that I seem to amass.
I don't feel like I shop a lot and I actually have gotten to a point where I only buy pieces that I really love (or at the very least that I like and wear). What I think that I don't necessarily do enough is throw away my clothing after its life span is over.
So I've decided to look at the possibility of adopting a minimalist wardrobe.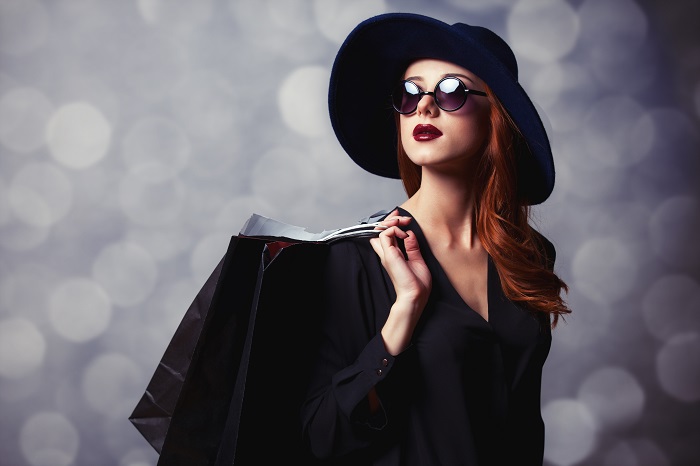 SHOULD YOU HAVE A MINIMALIST WARDROBE
BENEFITS
More money to spend on other things
Less stress picking out what to wear
More room in your closet (you'll easily be able to see what you have)
Packing for trips becomes a lot easier
These are some pretty big benefits. I, for one, don't usually stress about what I'm going to wear in the mornings, but I definitely go through the whole "I-have-nothing-to-wear-so-I'm-not-going" circus when I need to go somewhere nice.
Then again, I'm also the kind of person who gets bored with their clothes pretty easily.  I like having a few pieces that I rarely wear, it may not be practical but it is fun. There are ways around this of course, but I think that I like clothing too much to be on a very strict "wardrobe diet".
Read: WHAT TO WEAR WHEN YOU HAVE NOTHING TO WEAR
I guess the ideal would be to find a balance between an absolutely minimal wardrobe and a paired down one.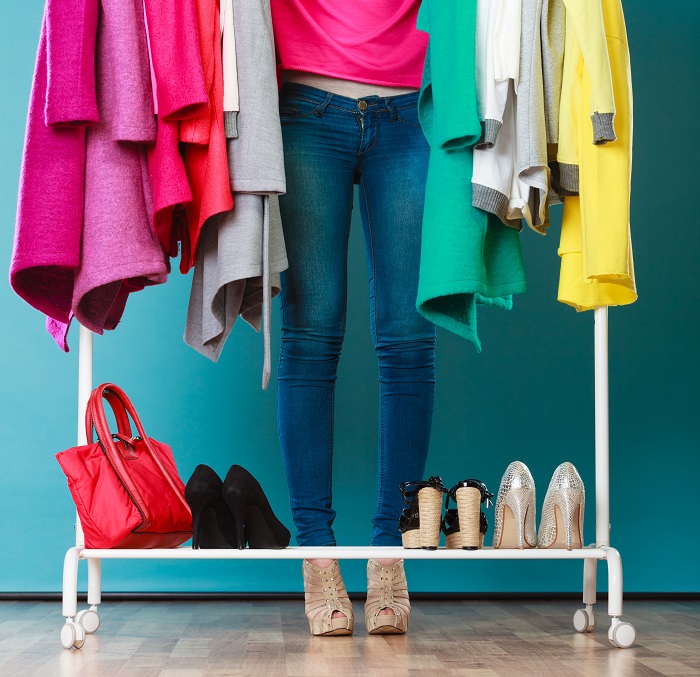 HOW TO PARE DOWN YOUR WARDROBE
There are a few ways to go about doing this. I'm one of those people who thinks about it for a few weeks and then ruthlessly just goes through everything I own. Another way is to make a physical check of each piece of clothing that you put on. Do this for several weeks and pretty soon you'll see what you reach for over and over again. Mostly everything else can probably go.
Only buy clothing in the colours and styles that you'll actually wear. This will also make it easier to stay on a monthly or seasonal budget.
Don't shop the sales. While I know that it's very tempting to look for clothing that's on sale (and if you find something great then by all means buy it), it's easy to overspend on things we don't really need or want.
Don't buy multiples of the same thing. At the moment I don't have a lot of evening events, so I've managed to pare down my closet to 1 cocktail dress which I dress up or down.
I really enjoy donating my clothing (provided it's in good condition, of course), so I try to do that as much as possible.
It's important to only buy what you need. I find that whenever I'm bored, I tend to start "wanting" a lot things, but I don't really "need" them.
The most important rule is probably to buy quality pieces over quantity. By default, high quality fabrics will wear better than low quality ones
WARDROBE ESSENTIALS
Download your FREE copy now!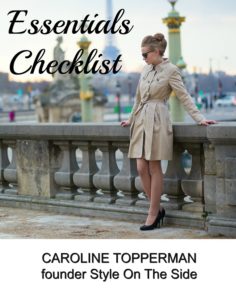 I think that while a truly minimalist wardrobe might be great for some, for most of us the ideal is a sort of, what I'll call a hybrid wardrobe. Of course you'll have to adapt it to your lifestyle but in short it's about keeping classic basics and then buying one or two fun pieces that you can throw into the mix.
IF YOU ENJOYED THIS ARTICLE PLEASE SHARE IT AND SIGN UP FOR REGULAR UPDATES


[starbox]